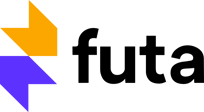 Frequently Asked

Questions
Get answers to your burning questions.
What is Futa?
Futa is a convenient, accessible and secure payment application that simplifies financial transactions of consumers and businesses in Cameroon by enabling them to seamlessly send and receive money to and from any operator at a cheaper rate as well as buy airtime and bundles.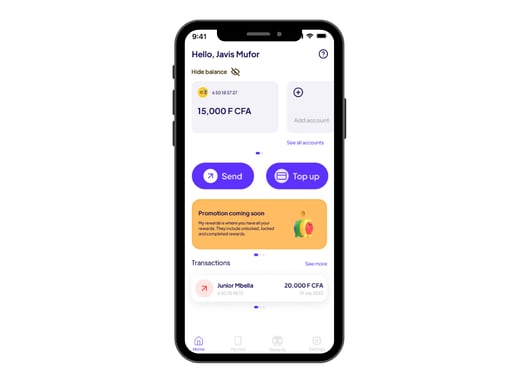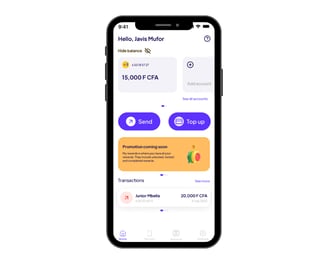 Who can use Futa?
Any one in Cameroon who has a mobile money account, smartphone , computer or tablette and looking for convenience for their payments and transfers.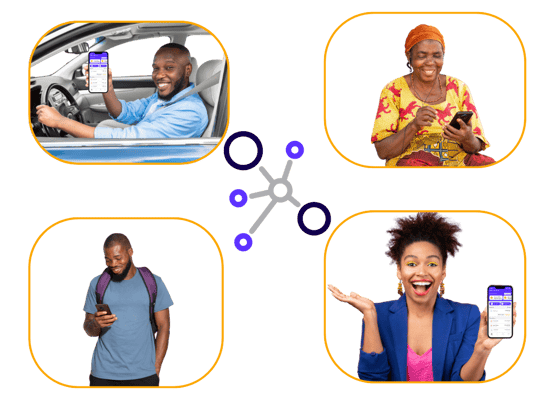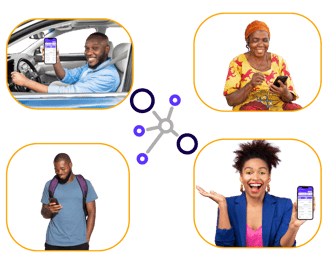 Is Futa secure?
Yes, Futa prioritizes your security. We employ robust encryption and security measures to ensure your transactions and data are safe. Plus, your account is secured with your unique passcode and two factor authentification for web login like SMS OTP.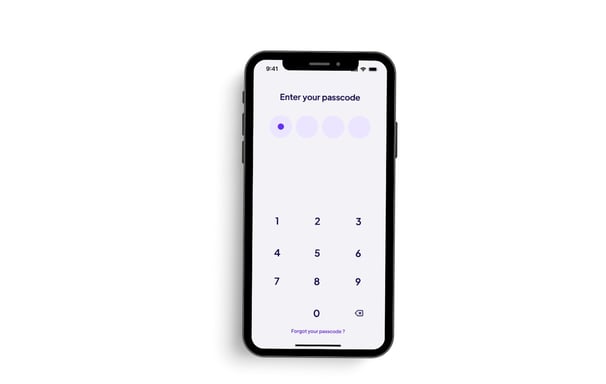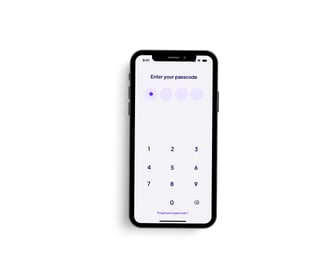 How does Futa work?
Login or create your account with your name, city and phone number.

Verify your account with an OTP SMS or enter your passcode if on mobile app .

Click on "Receive" button to request for payments, airtime or bundles.

Fill in the details and validate your payment with our partner MAVIANCE.

Share your payment link with the Sender or make them scan your QR code for physical payments.

Click on "Pay" button to transfer money to any operator .

Click on "Send money" then fill in the details

Validate your payment with our partner MAVIANCE.

Share the transfer receipt with the Receiver for proof of payment.

Click on "Pay" button to buy airtime or bundles.

Click on "Top-up" then select either "Credit" or "Bundle".

Fill in the details and validate your payment with our partner MAVIANCE.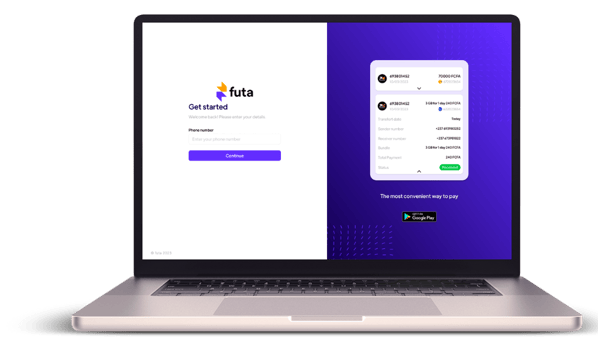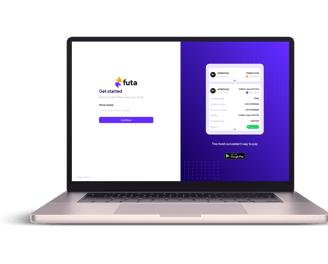 What is Futa web?
Futa Web is a web-based version of our app, offering you additional flexibility in accessing our services so that whether you are on your iphone, computer or tablette, you can enjoy Futa.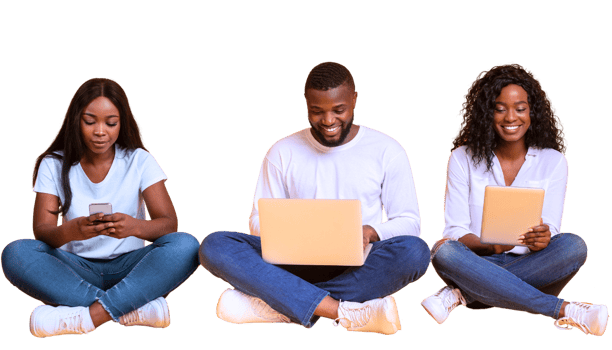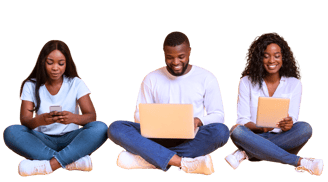 What is the WARRIOR version?
The Warrior Version is the latest Futa update. It introduces four exciting features:
1. Cross-operator transfers in the "Send money" tab
2. Airtime purchase in the "Pay" tab
3. One-click repeat transactions saving more you time and effort
4. Favorite numbers to speed up future transactions.
5. And other improvements to make your payment experience even more seamless.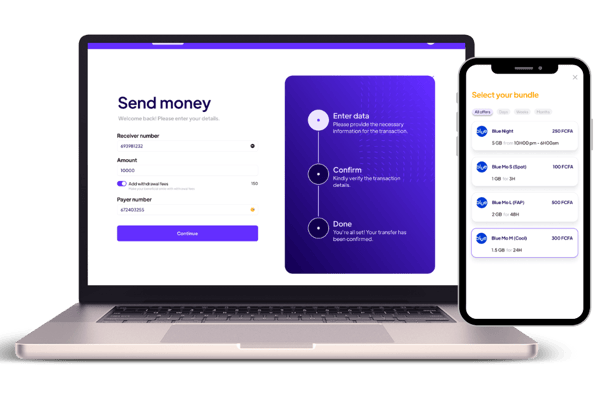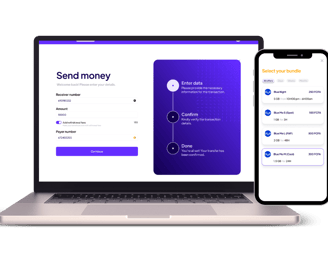 Would I lose my data if I change phones?
No, your data is safe. Simply download the Futa app on your new phone and log in to access your account.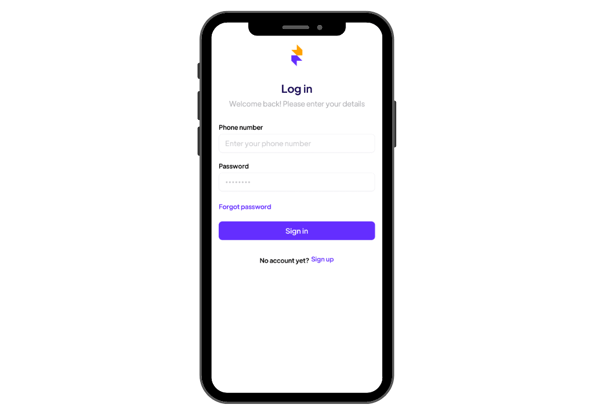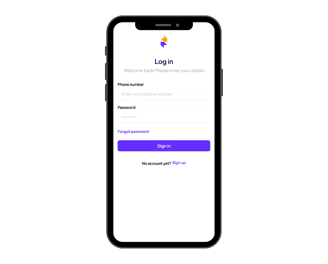 How can I have the mobile app on my Iphone?
Login on Futa web and click on the "Install" pop up and follow the steps. A shortcut of the web app will be install on your home screen as any app and you could now use Futa as you do with your other apps.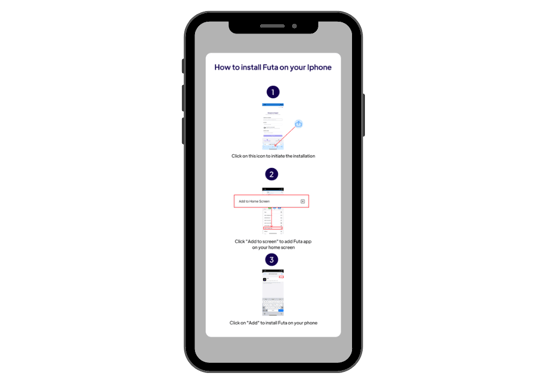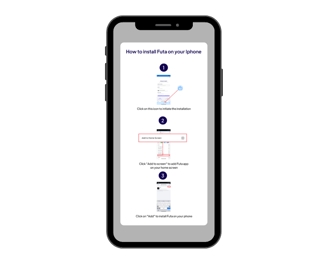 What should I do if my transaction fails?
If a transaction fails, please double-check the details, your internet or network connection and retry.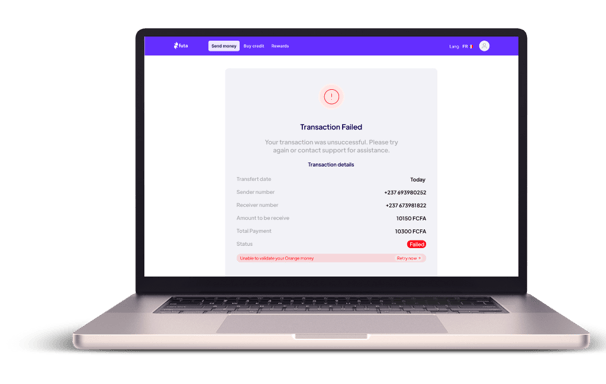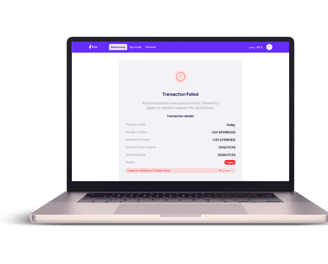 Help! My transaction is not going through
If your transaction isn't yet completed, review your network connection and check the status under "Pending" in your "Transactions" tab.

If it's indicate "On hold", kindly change the receiver's number.

And if it's "In progress", just be patient with us. It will arrive anytime soon.

But if the issue persists, please contact our support team for assistance.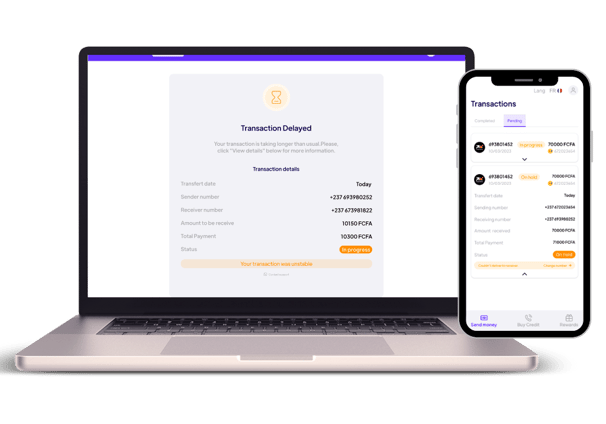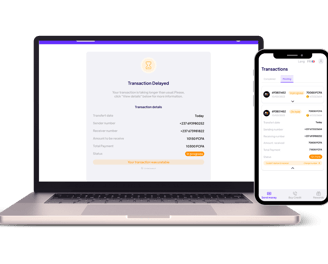 Who is MAVIANCE?
MAVIANCE is a trusted financial partner that assists Futa in collecting and processing user payments, enhancing the reliability of our services.


2000+ Cameroonians trust Futa
Contact Support directly in the app or choose any of the following options: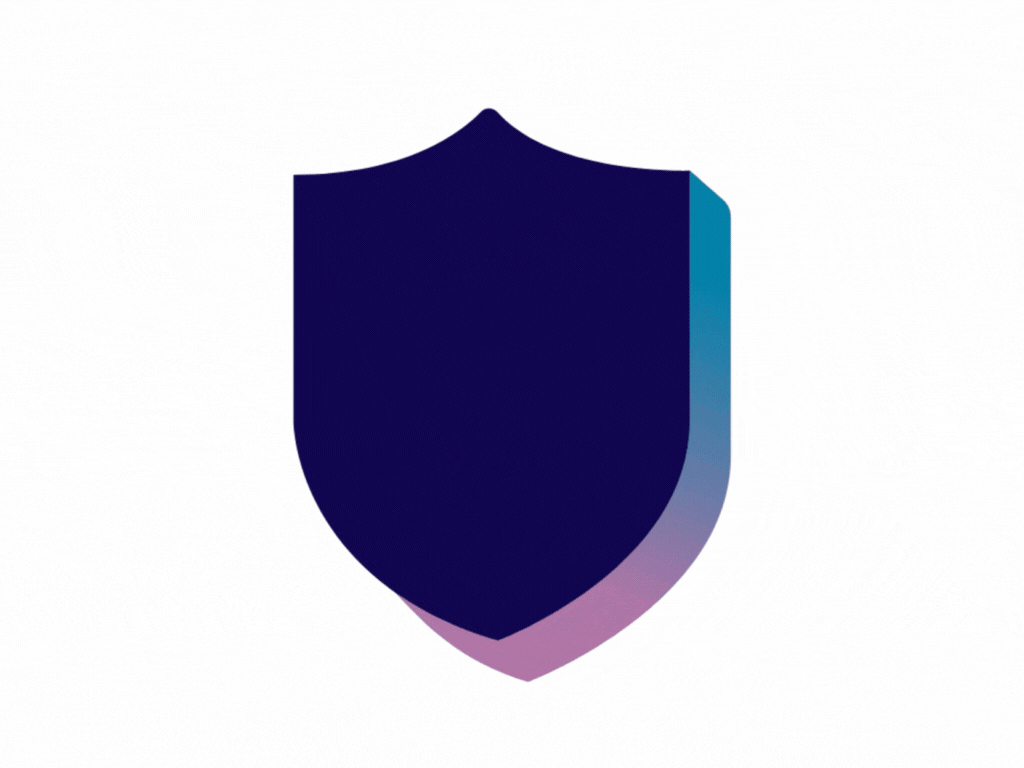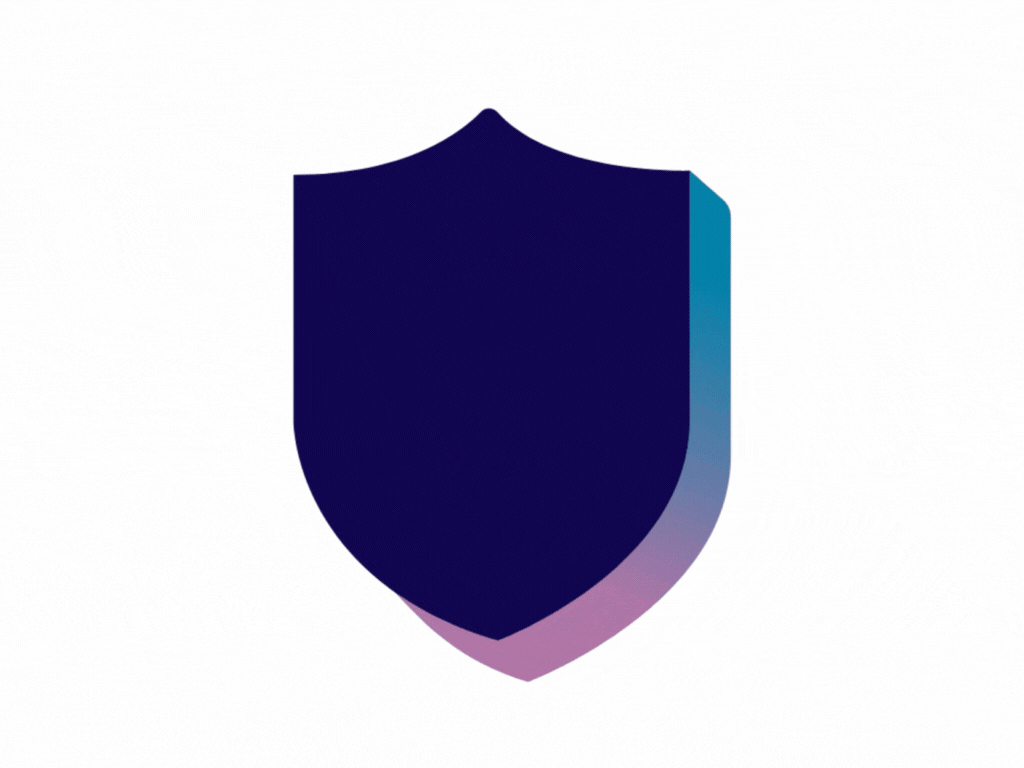 Join Futa
in

3 easy steps
And get the best of your mobile money.